Trinity Church of Pearland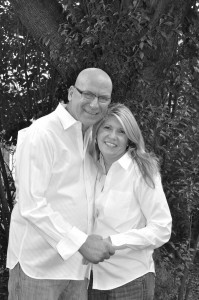 We are Spirit-Filled Bible based church where Biblical Truth is confirmed with the power of Holy Spirit every time we meet. We experience the Fullness of The Holy Spirit accompanied with the Gifts of The Holy Spirit, Awareness of God and Fear of God.
We are currently aligned with Glory of Zion in Denton, TX.
As a Church of Zion.
If you are longing to experience the tangible presence of God we would like to invite you to come and worship with us.
Different Personalities     Different Backgrounds   Different Walks of Life
One Lord and One Savior Lord Jesus Christ
One Location
2320 Galveston Ave
Pearland, TX 77581
(281) 485-7466
info@trinitychurchpearland.org